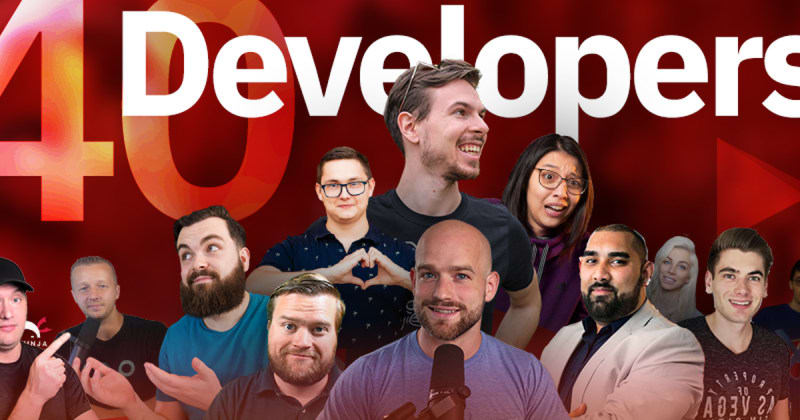 40 Amazing Developers You Should Follow On Youtube
TLDRThere are some of the most amazing developers that will teach you everything you need to know for HTML, CSS and JS. If you want to learn anything from React, Angular, Vue or even NodeJS, Mongo, AWS and much more, there are great people to follow here.
Be the first to comment.